January 17, 2010 | Song of the Week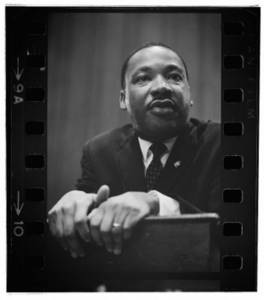 The week is up but you can still purchase the song online from various places.
In honor of Martin Luther King Jr. Day we decided to repost our song "I Have A Dream."  I can think of few people that spoke with as much conviction, passion, and charisma as MLK Jr.  We used sound bytes from his "I Have A Dream" speech and that is really what makes this song so powerful.
For those of you that missed it the first time, we originally posted this in June of 2009. It was our 37th song out of the 52 songs in our song a week project.  You'll be able to download it for free for the next week, and after that you'll be able to purchase it from the usual places.