December 18, 2009 | Featured, misc
Its that time of year… the time of year when anyone and everyone does a top (insert number) of the (insert measurement of time).  I'm going with my top nine(ish) songs/albums in 2009.  Feel free to share your fav tunes from the year in the comments.
Ambulance from the Firekite EP – Eisley (eisley.com)
My wife and I both cannot get enough of this song and I think it is officially my favorite song from 2009.  Its like I'm 12 again and just got my first CD player and only had one CD so I put it on repeat. If you get one song off this list then buy this song.  And if you have some extra moolah lying around then buy anything else by Eisley.  You can also stalk follow all of them on twitter.
Noble Beast – Andrew Bird (andrewbird.net)
This was an all around solid album.  There weren't any tracks in particular that jumped out at me, but very good as a whole.  And his live show is amazing.  Plus he does looping, which we happen to be fans of…
Blood Bank EP – Bon Iver (boniver.org)
I missed the "For Emma, Forever Ago" bandwagon, but the blood bank EP is most excellent and maybe even a shade better.
Ain't No Rest for the Wicked from Cage the Elephant – Cage the Elephant (cagetheelephant.com)
I challenge you to listen to this song and keep your body from moving in time to the music.
Hard to Be from Curse Your Branchs – David Bazan (davidbazan.com)
If you want to talk about "honest" music then it doesn't get much more authentic than this.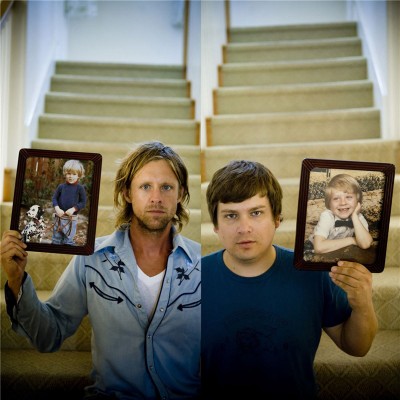 Fiction Family – Fiction Family (fictionfamily.com)
Two of my favorite musicians from two of my favorite bands.  Sean Watkins from Nickel Creek and Jon Foreman from Switchfoot.  Awesomeness ensues.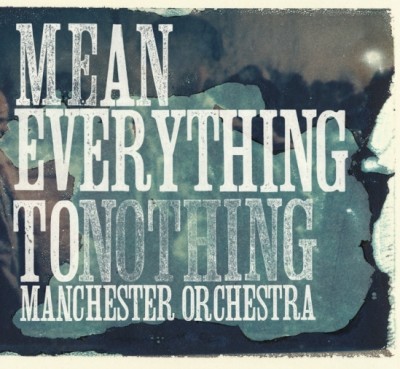 Manchester Orchestra – Mean Everything to Nothing (themanchesterorchestra.com)
Its been awhile since I've enjoyed a rock album as much as this.  Lots of great tracks on here.
MUTEMATH – Armistice (mutemath.com)
It took long enough, but the new MUTEMATH album finally came out.  Still better to see them live though.
Paramore – Brand New Eyes (paramore.net)
It sounds a lot like their last album.  And I'm not complaining.  I can't get enough of Paramore.  Its kind of a guilty pleasure.
Phoenix – Wolfgang Amadeus Phoenix (wearephoenix.com)
Poppy and infectious.  This album has a handful of songs that will stick in your head all day long.  1901 is the song on most lists, but Lisztomania is equally awesome.
honorable mentions (not from 2009 but I didn't make a list last year so here they are):
Land of Talk – It's Ok from Some are Lakes (landoftalk.com)
Just discovered this song courtesy of the good folks over at Chop Shop music.  If I had to pick a default style that I love, this song fits it perfectly.  Sad, moody, beautiful.
Copeland – The Day I Lost My Voice (The Suitcase Song) from You Are My Sunshine (thecopelandsite.com)
Probably in my top ten of most listened too bands in my life.  And their last (and final) album was perfect.  They're splitting up so catch them on their final tour.  March in Lawrence for you locals.